Customer requested box model
Necessary design
Plotter mock-up proofing
Plotter digital proofing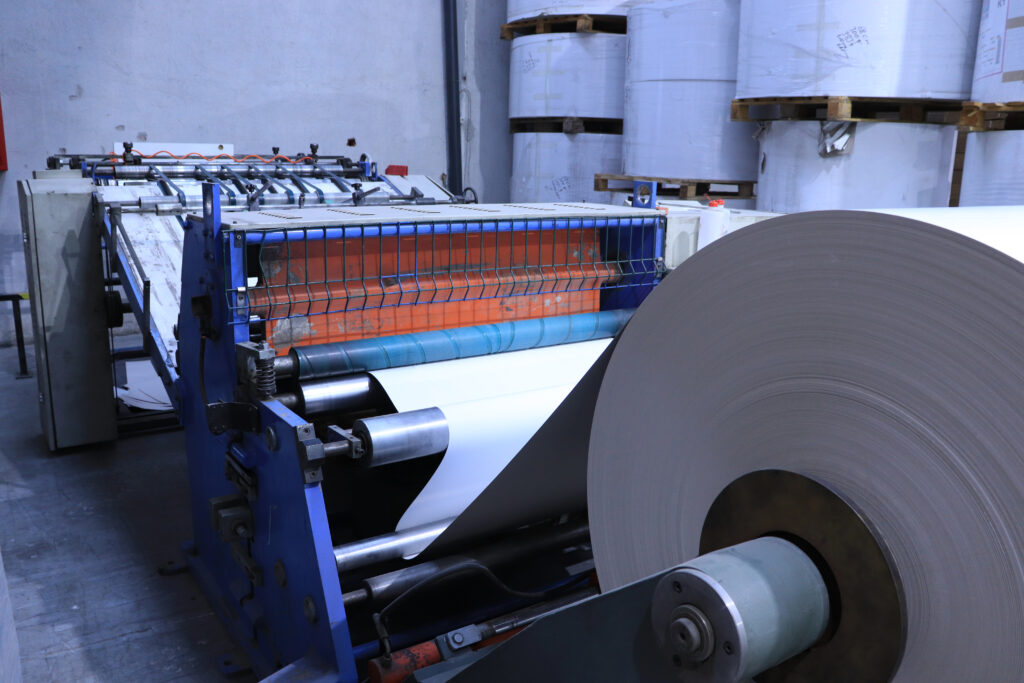 Cardboard coils are cut to sizes suitable for orders and become ready to be processed in an offset printing machine.
Printing can be made from 35 * 50 cm to 100 * 140 cm layers in 5 colors + lacquer capacity at one time.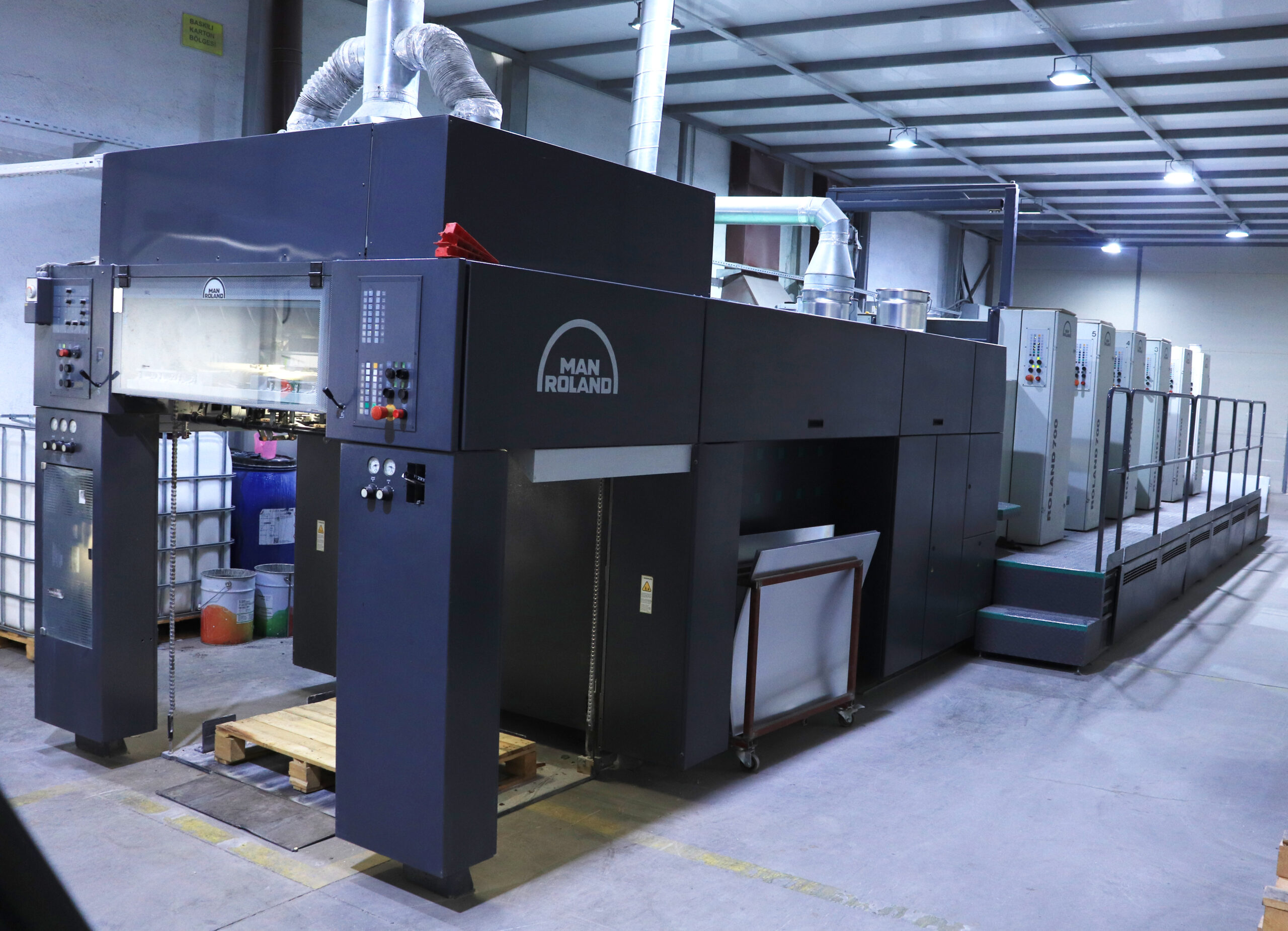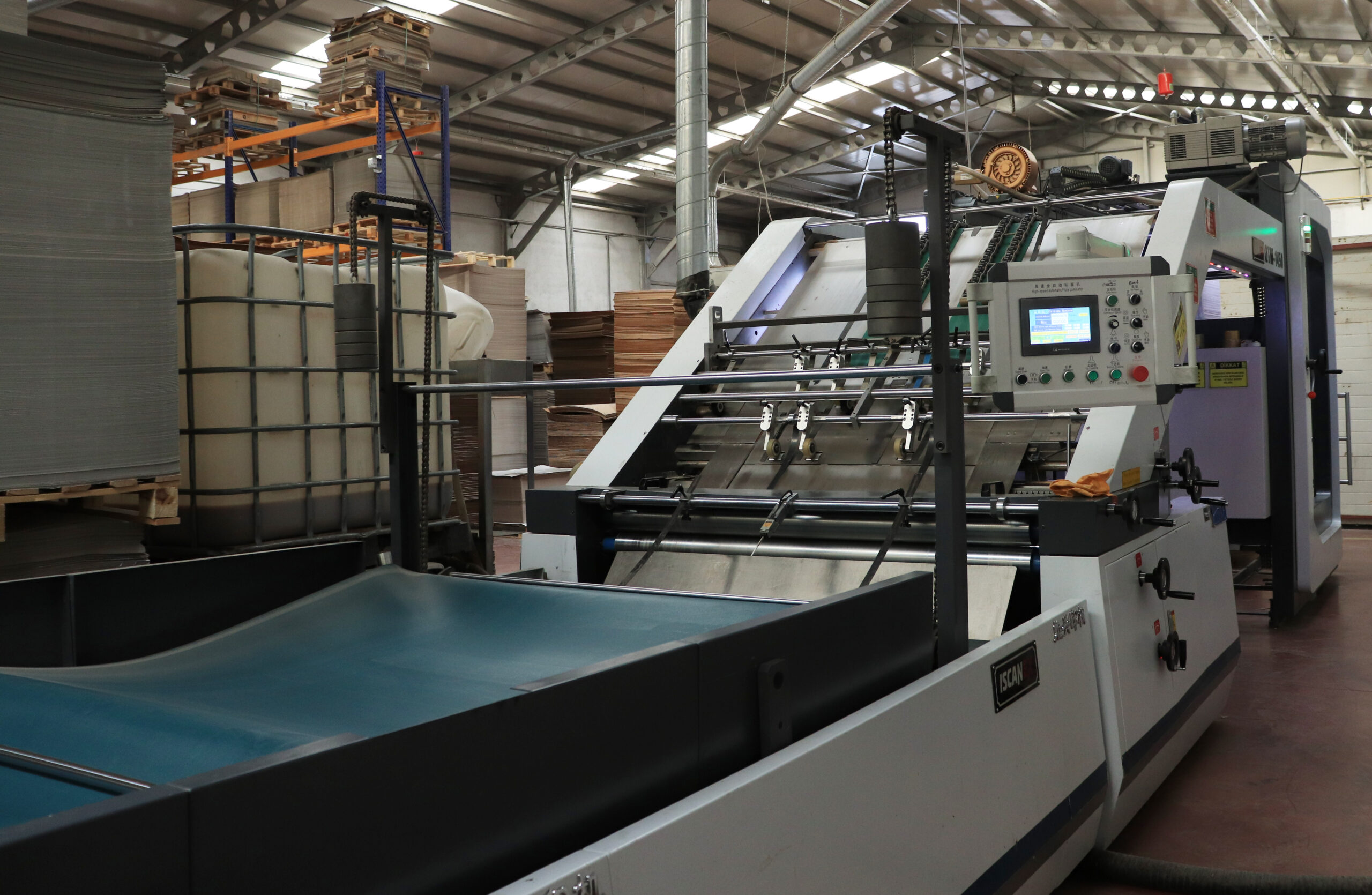 Spinning can be done in all corrugated wave types from 40 * 40 cm to 120 * 160 cm.
Box cuts from 35 * 50 cm to 120 * 160 cm are made by using special sorting molds.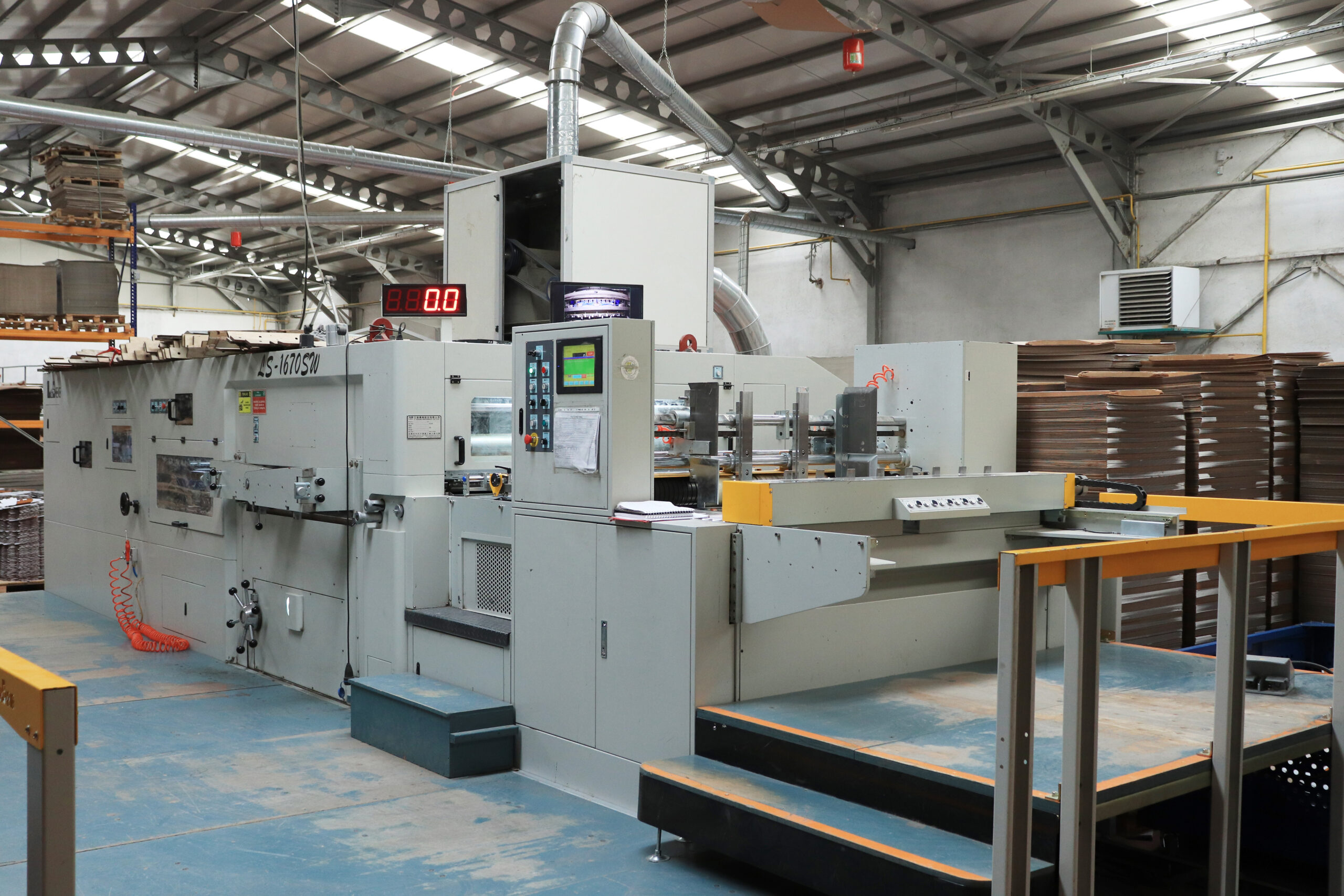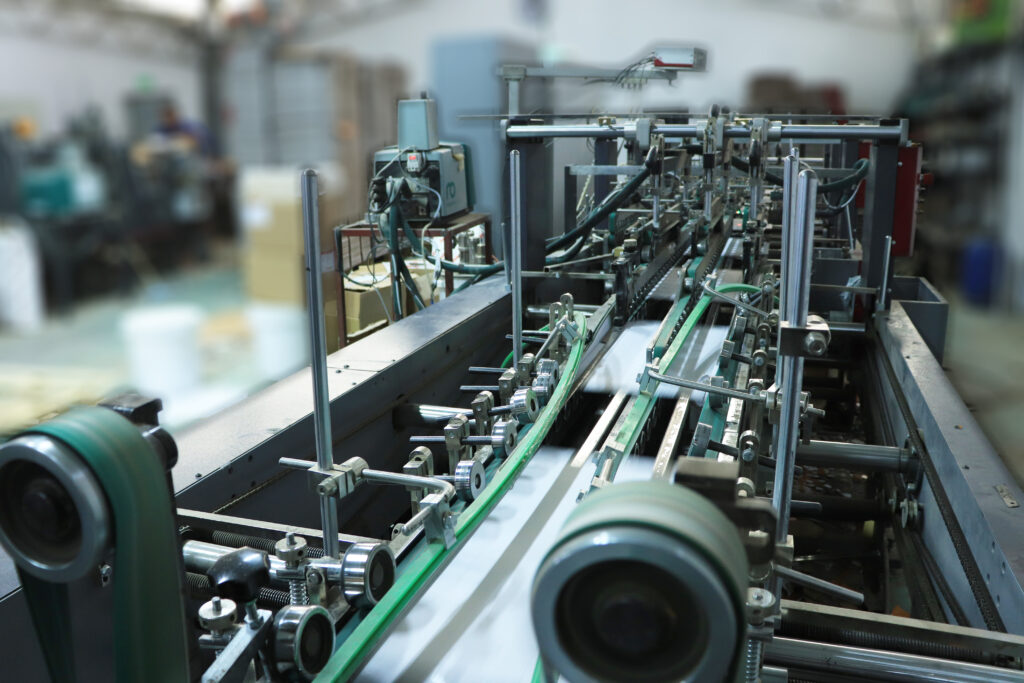 Side bonding, bottom bonding, four-point, six-point bonding types are applied.
Completed products are palletized in accordance with customer demands, wrapped with stretch film and supported with gussets and stored in the warehouse until shipped. Domestic shipments are made by vehicles within the company. Overseas shipments are carried out in accordance with the agreement made with the customers.